What are we supposed to do with an art collection?
Art and research project, GMK, 2018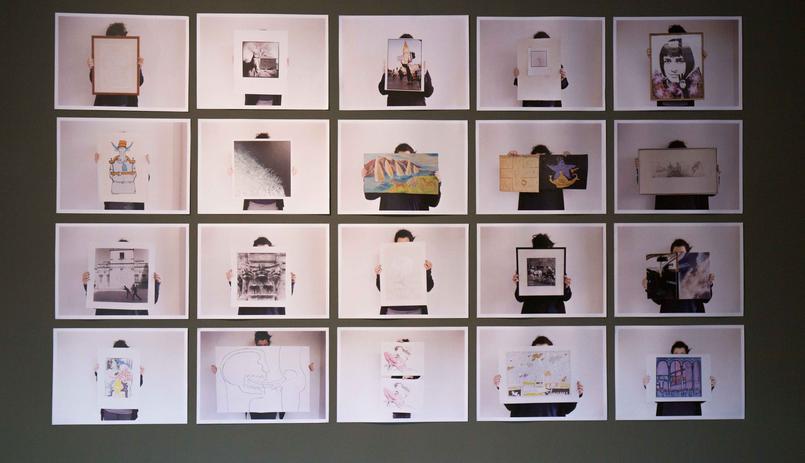 Art and research project What are we supposed to do with an art collection? was started in 2016 by Katerina Duda within the framework of Open Studio in the Gallery Miroslav Kraljević. The artist focused on the Gallery's history and the moving out of INA's employees from their building in Subiceva 29 which happened at that time. Narrations about the building inevitably uncovered the stories around the history of Arts and Culture Society INA established in 1977.
Although in the beginning it was envisioned only as an exhibition space for amateur visual artists the change in the conception of the program occurred in 1990s and the gallery was focused on exhibiting contemporary artistic practices. The practice of exhibiting both works of amateur and professional artists' works contributed in creating a hybrid gallery collection that circulated in between storage spaces in the gallery, offices in INA building and private homes of former INA employees.
Together with curators in Gallery Miroslav Kraljevic the artist enters the Gallery archive, talks with the former members and directors or ACS and former curators in the Gallery in order to clarify what role INA had in collecting of the artworks and towards the artists who exhibited in the gallery. What were the conditions the artists worked and exhibited in? How is their market and collection value formed and who has the right to the collection established within the self-governing economic system and the paradigm culture to the workers?
From the exhibition catalogue, curators: Ana Kovačić, Lea Vene i Sanja Sekelj